El Dorado Wine Grape Growers Association (EDWGGA) Industry Partner membership is for any individual or business that provides goods and services to grape growers, vintners or wineries in El Dorado County and the Sierra Foothills region.

.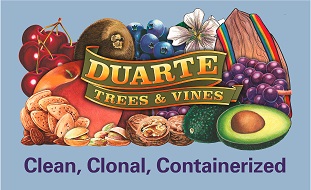 Duarte Nursery has leading, clean plant options for winegrape growers. Duarte's clean plants are available in 35" Uber vine, 24" Magnum and classic big pot benchgrafts. We offer the cleanest, best value grapevines in the marketplace.
Duarte Nursery carries the following rootstocks: grapevine, almond trees, pistachio, and walnut. If you are looking for something special, please give us a call!
Tia
Russell
Hughson
CA
95326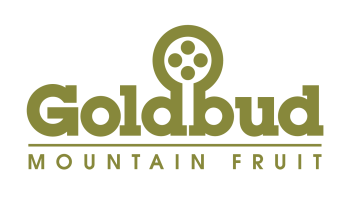 Goldbud Farms was established in 1981 as a full vineyard and orchard management service. We provide custom farming, spraying, harvest and delivery service, as well as consulting services on new developements and sales programs. We manage winegrapes, apples, pears, plums, citrus, peaches and nectarines.
Placerville
CA
95667